---
Applied architecture

2022
Construction work renovating a historic building

Coming soon



---
Kitchen re-use

2022
Building a «new» kitchen


Coming soon



---
The Zweirad-Celsius is a mobile studio, equipped with material for foster exchange and ideas around various environmental and sustainability topics. In the course of the first expedition, the Zweirad-Celsius stops at schools with experts, educators and designers to bring environmental issues closer to the participating children and young adults.

In the workshops, people learn to develop and implement ideas and concepts on their own and are encouraged to become pioneers:in their own everyday lives: Discover what concrete clues, challenges and solutions they can find in their everyday lives and in their world of experience. Our pioneers are challenged to learn, develop and implement problem-solving approaches.

hyphen develops slowly and ongoingly the vehicle's equipment to answer the needs of the educators and participants.
---
Our project «
Guerrilla Citizen
» was selected to be exhibited at the Kornhausforum in Bern for «shared spaces in change», a reflection about how the Covid pandemie accelerated the necessary evolution of public and shared spaces.
From the open call:
«Community space and the public sphere are subject to constant change. In the last year and a half, the consequences of the Corona pandemic have fundamentally changed our forms of living together. How do we want to and will we live together in the future? How do we change and strengthen the perception, appropriability and resilience of our public spaces.
The exhibition shows 35 selected projects of different disciplines and origins, including 11 positions in the public urban space in Bern.»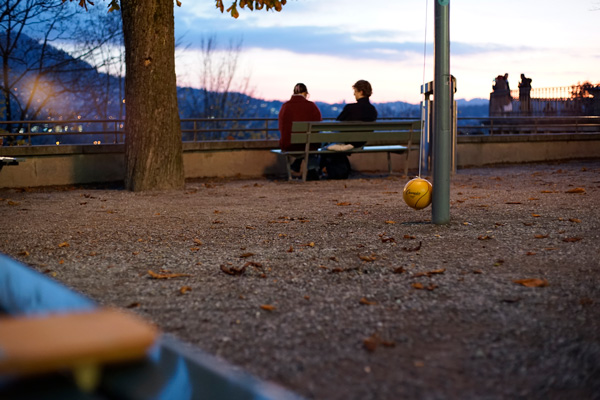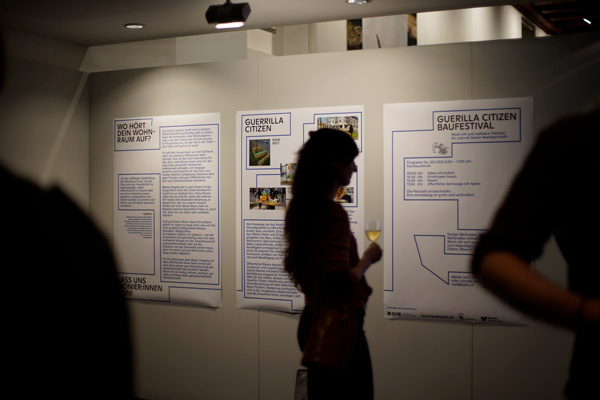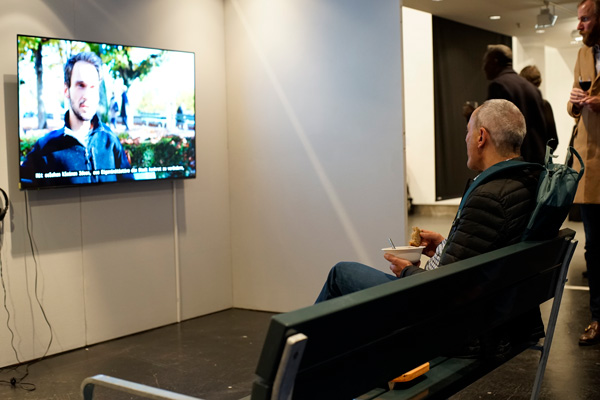 ---
U_O is a project to bring art to the streets, offering new exhibition spaces. It is unspecific and unbound, a liminal space in the continuity between the virtual and the physical, between the public and the private, between the artwork and the viewer. It challenges the hermetic, institutional framework of our collective unconscious along with the structures working to contain it in its static form to render it consumable. Ever-changing and fluid, it escapes and plays with the definitions in which it can thrive.

TAKE1: Summer 2021. An unpredictable canvas. The delivery van. Three ephemeral artworks from:
1. de.coherence
2. Claudia Breitschmid & Samuel Haettenschweiler
3. Gabrielle Rossier
More info:
u-o.space