---
Our project «
Guerrilla Citizen
» was selected to be exhibited at the Kornhausforum in Bern for «shared spaces in change», a reflection about how the Covid pandemie accelerated the necessary evolution of public and shared spaces.
From the open call:
«Community space and the public sphere are subject to constant change. In the last year and a half, the consequences of the Corona pandemic have fundamentally changed our forms of living together. How do we want to and will we live together in the future? How do we change and strengthen the perception, appropriability and resilience of our public spaces.
The exhibition shows 35 selected projects of different disciplines and origins, including 11 positions in the public urban space in Bern.»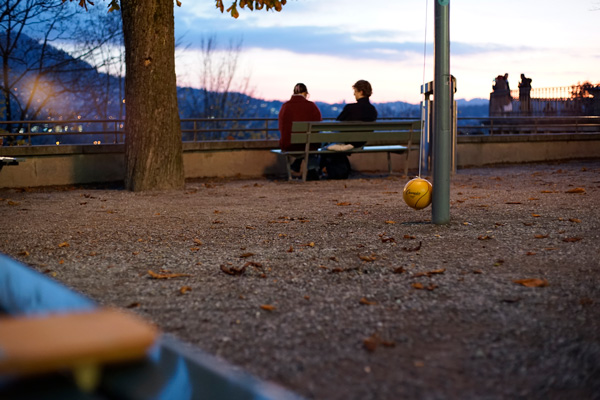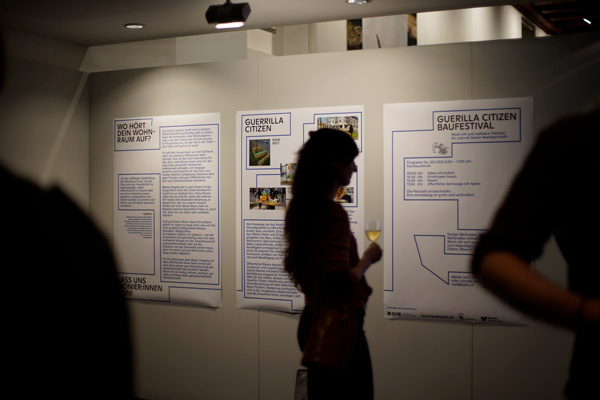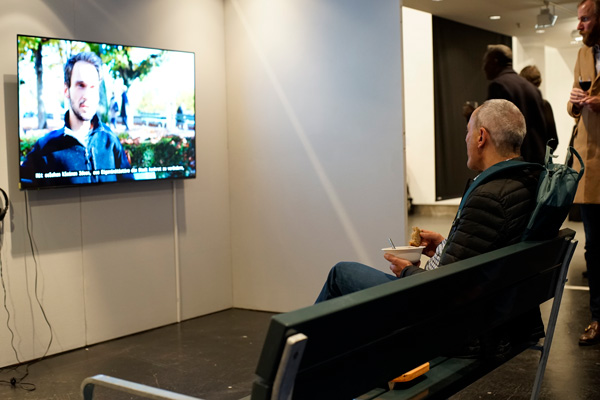 ---
U_O is a project to bring art to the streets, offering new exhibition spaces. It is unspecific and unbound, a liminal space in the continuity between the virtual and the physical, between the public and the private, between the artwork and the viewer. It challenges the hermetic, institutional framework of our collective unconscious along with the structures working to contain it in its static form to render it consumable. Ever-changing and fluid, it escapes and plays with the definitions in which it can thrive.

TAKE1: Summer 2021. An unpredictable canvas. The delivery van. Three ephemeral artworks from:
1. de.coherence
2. Claudia Breitschmid & Samuel Haettenschweiler
3. Gabrielle Rossier
More info:
u-o.space
---
Design Bus
2021
Mobile workshop for teaching design methods and skills
with
Lucid
The Design Bus is a mobile platform creating inspiring learning spaces where the mediation of design skills is used to explore socially relevant future topics. Through various fields such as Design Thinking, Creative Technologies, physical computing, Rapid Prototyping, Do-It-Yourself culture, visual arts and Design, it supports schools, youth and community centers, organizes project weeks and thereby empowers children and young people to design. These artistic and technological areas are united by a conscious personal transformation of young people from consumers to actor and its emancipatory approach: «I can do it myself». This thinking does not remain in the Design Bus, it radiates into society.
More info:
www.designbus.ch
The «Design Bus» spun-off into «
Zweirad-Celcius
».
Sketches: Jonas Scheiwiller @
wearelucid.ch